FireLily Dance is an online studio founded by Jessy, where you can learn dance, fire twirling, and flow arts – anywhere at anytime.
Join our #FireLilyFamily community and try out a free choreography class today!
YOU CAN DANCE WITH FIRE & more, START TODAY!
Never done a dance class in your entire life? Or seasoned performer looking to add value to your shows? Consider your flow goals within reach with FireLily Dance!
"Thanks to the Beginner Fire Fans Bundle, I've learned grips, folding patterns, weaves, inspins, foot patterns and so much more in such a short amount of time. I love flow arts and fire spinning so much and I'm so happy that I can learn on my phone no matter where I am."
Studio Classes & Workshops
Jessy teaches classes and workshops at Circus Conventions, Corporate Functions, Hens Parties, and more. Connect with  community, mind and body, while having a ton of fun in the process!
Contact Jessy to enquire about her workshop packages today.
Larnie
Beautifully comprehensive classes - feels like you're in the room with Jessy!
Amanda
It's so worth it, she adds so much value to my show. LOVE IT.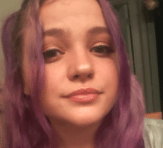 Kelsey
I love watching and being able to finally say "hey I know how to do that now!"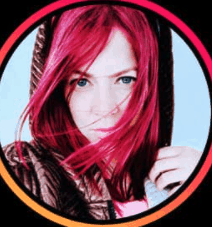 Lydia
The classes have been amazing and have given me the confidence to flow freely with my fans.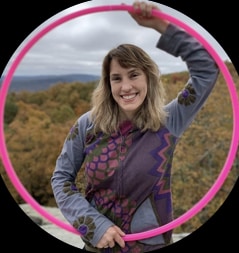 Lindsay
I can now confidently express myself and dance with my fans. Love it, can highly recommend!
Úlfdís
I really like the way Jessy breaks down the moves; and teaching facing the mirror and filming from behind makes it easy to copy.
Carey
I've gained so much confidence in myself with my fans and being able to find my flow.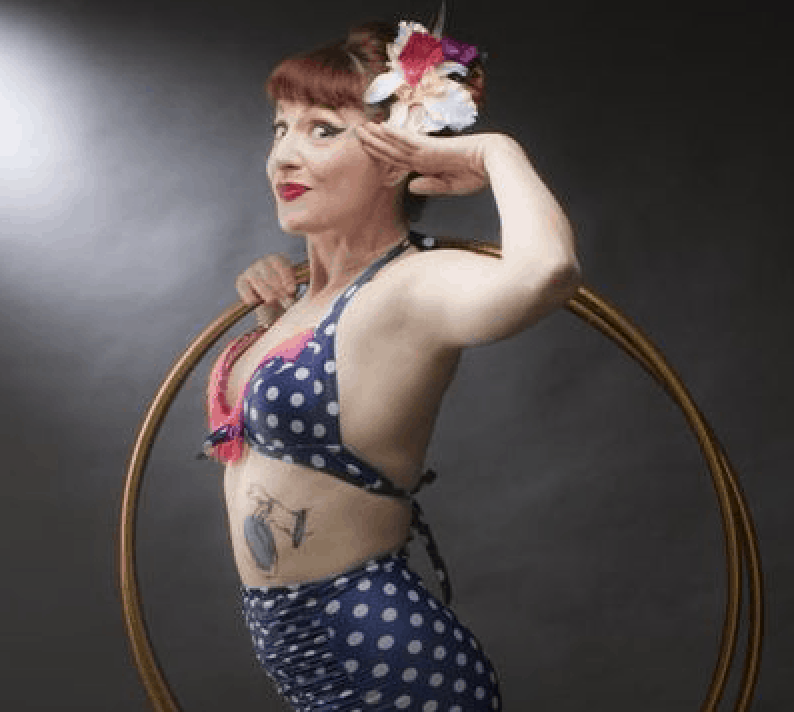 Rozita
I took the fire fans course and I just want to say THANK YOU. Don't hesitate, these classes will make you grow in your flow!
Jazminn
Practicing with Jessy has paid off. Haven't ever felt so comfortable and flowy.
You can find resources such as Jessy's General Guide to Spinning Fire Safely in the FireLily Dance online studio. This guide is a general introduction to fire safety procedures that minimise risk when spinning fire. However, fire spinning is an inherently dangerous activity, and there will always be some risk no matter what safety precautions are taken!
Jessy's Fave Fan Products